What Is Geothermal Energy?
April 6, 2020

Commercial Design – Exceeding $270 Million in Ratables
April 6, 2020
Working with the Dept. of Energy and EPA It's easy. Either a home is built to Energy Star standards or it is not. All BACORP Building Group, Inc homes are built to exceed Energy Star standards in order to save you money and energy with high-efficiency products that eventually pay for themselves while protecting the environment. Contact us for more details.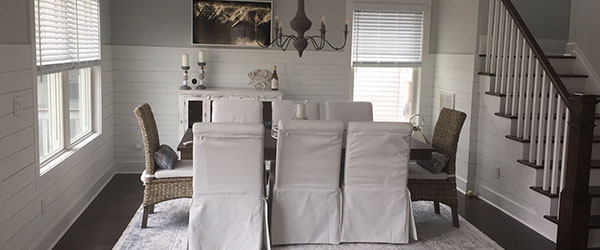 Features of an Energy Star Home
Third-party verification
Peace-of-mind for making a smart purchase
Climate-specific recommendations
Additional inspections for quality
Mechanical ventilation
Better indoor air quality
More control
Improved comfort
Effective insulation
Enhanced comfort
Lower utility bills
Better resale position
High-performance windows
Energy savings
Reduced condensation
Tight ducts and construction in LBI and shore areas
Lower equipment costs
Efficient heating and cooling equipment
Less noise
Reduced maintenance
Increased durability